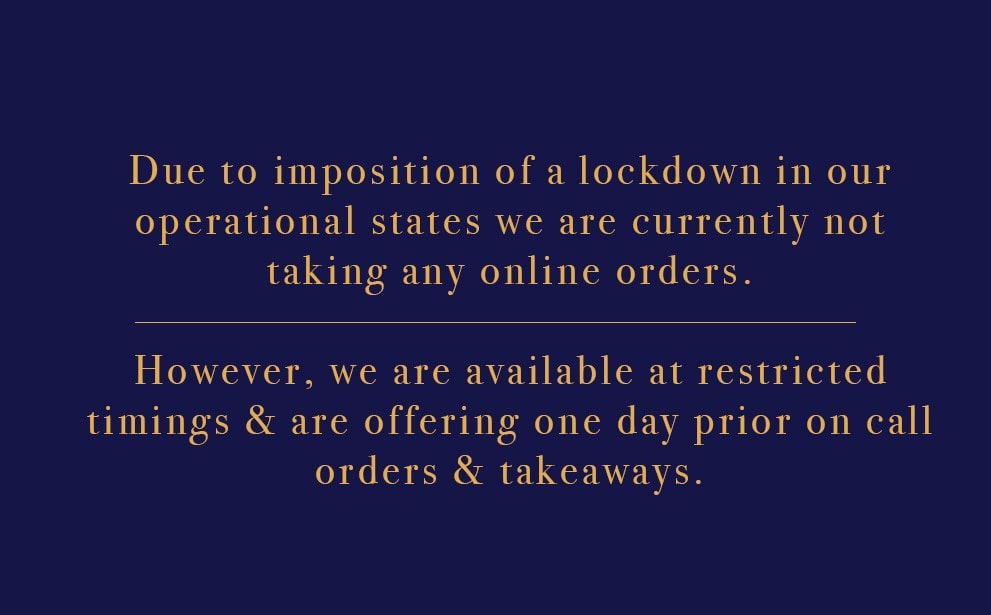 Labonel Fine Baking
Labonel first opened its doors to Hyderabad in 1995 , bringing forth a new concept of freshly baked, made-to-order cakes and desserts, representing home-style baking at its best. Since then it is known for its tryst with indulgent opulence.
With every ingredient carefully handpicked, from the rarest of chocolates to the most delectable & freshly prepared jams, a lot goes into each irresistible bite you take. A beautiful camaraderie of these elements is what makes us stand out as the pièce de résistance. Come, be a part of this beautiful togetherness we call, Labonel by visiting any of our stores.
Our Stores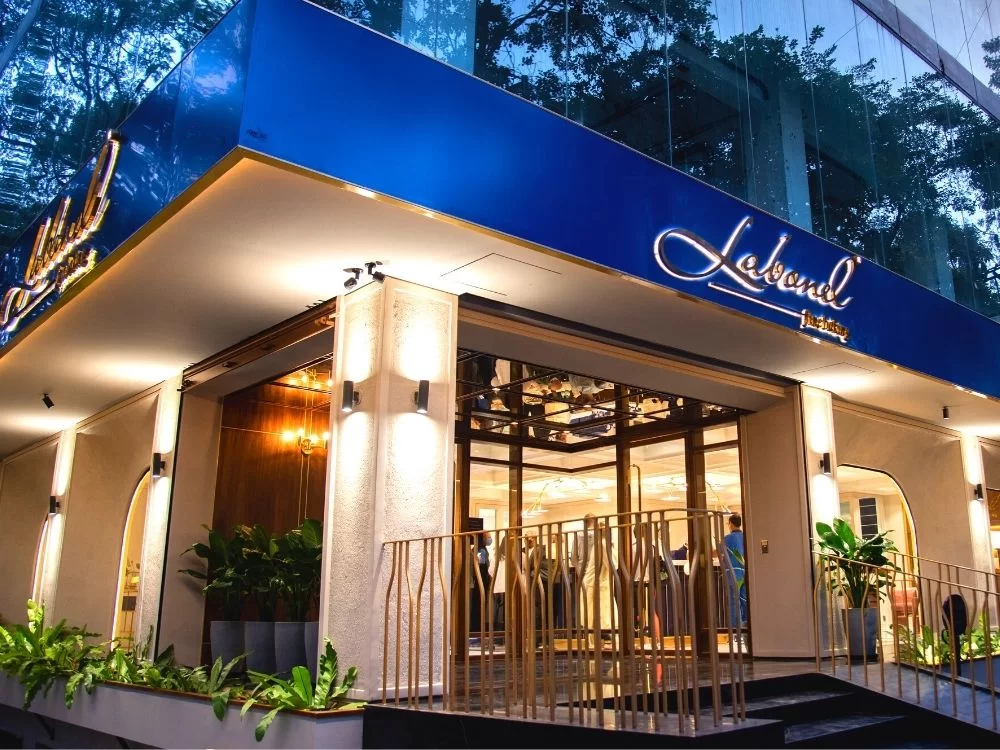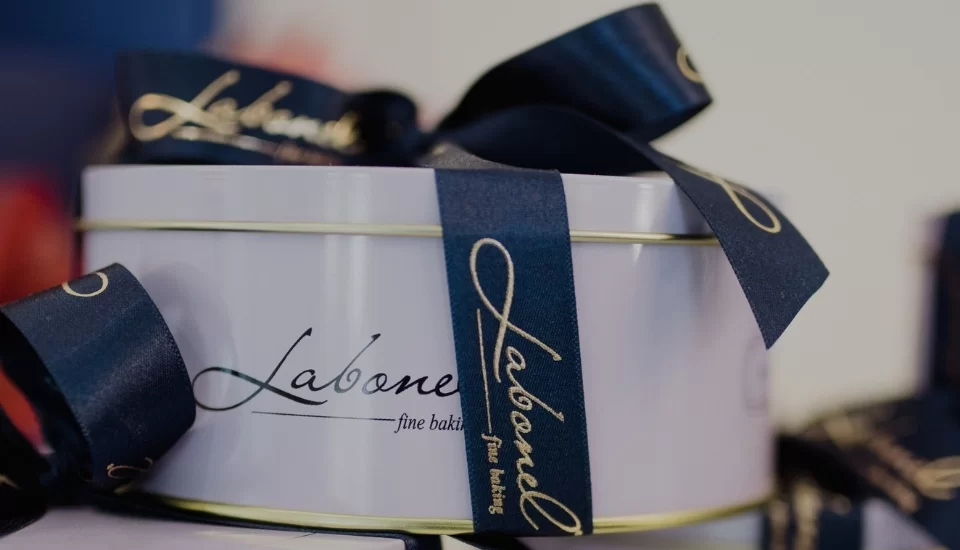 Labonel Gifting
Gifting is an art, and we being a bespoke baking company master in it! Gift your loved ones
our mindfully crafted products with equally desirable gift boxes & hampers.
READ MORE
Seasonal Picks
Some of our carefully curated & freshly baked seasonal variations based on
seasonal fruits & ingredients.
READ MORE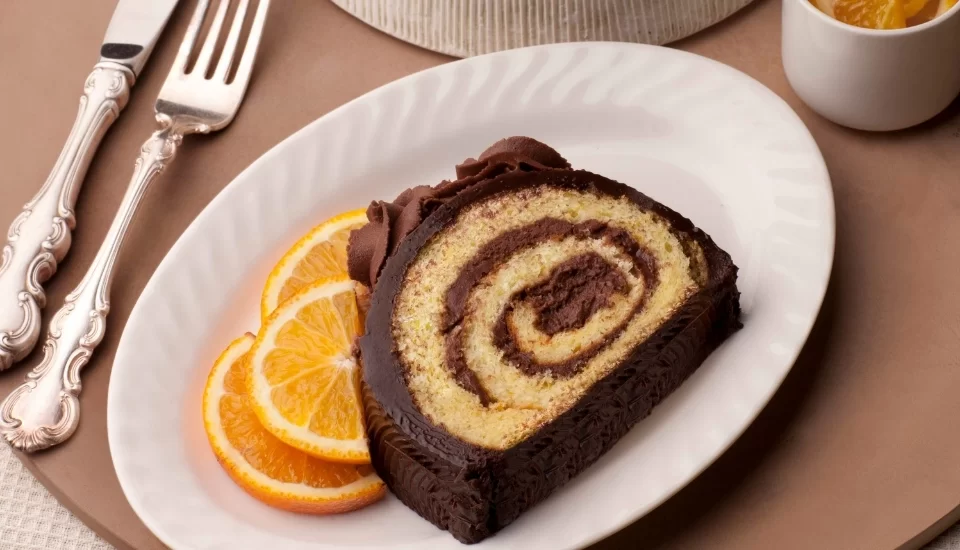 From personalized business gifts to making your celebrations or events special, our sales team provides full support to ensure your needs are fulfilled
READ MORE