Our History
In 1995 Labonel first opened its doors to Hyderabad, bringing forth a new concept of freshly baked, made-to-order cakes and desserts, representing home-style baking at its best. After running successfully for a decade, Labonel was then passed down to its current forerunner, Mehnaz, a self-taught passionate baker, committed to upholding the tradition of quality baking.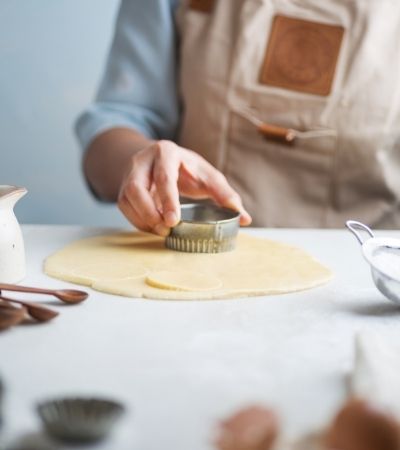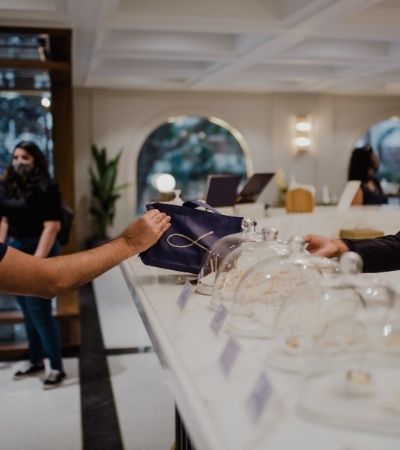 Our Mission
All the outlets are equipped with a kitchen run by a team of experienced bakers, decorators, and baking enthusiasts, to assure that all the products are freshly baked and made to order. It is their dedication to always lead with quality and consistency in flavor that has helped them carve a niche in the hearts of the customers. One can walk into any of their stores and be taken over by the warm smell of freshly baked goods. Our mission is to bake from the soul and with love, and how can something like that, not be fresh?
We are dedicated to freshness and honesty. We want to create products that represent quality and elegance without the fancy frills, resembling the love of homemade baked goods.
Our Process
From brownies, cupcakes, teacake loaves to cookies & cakes, we make our products from the finest, freshest ingredients & no preservatives. Each product is made catering to an individual's order, we make sure that there is nothing that goes until the next day. With this process, we keep our products fresh & their quality at par. With increasing concerns about sustainable production & wastage in commercialization, this process helps us to remain a small batch production ultimately reducing the carbon footprint.
We also offer our customers a taster platter with a variety of small bites. This offers numerous flavors & products which gives our customers an immersive experience helping them to make mindful & informed decisions before buying the product.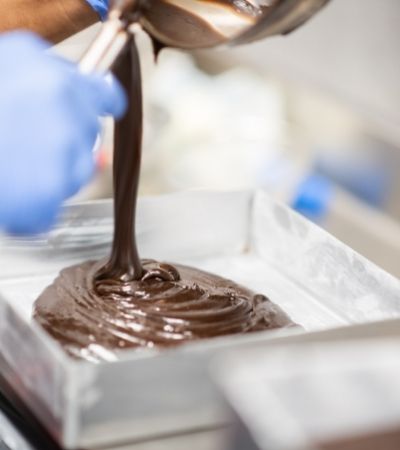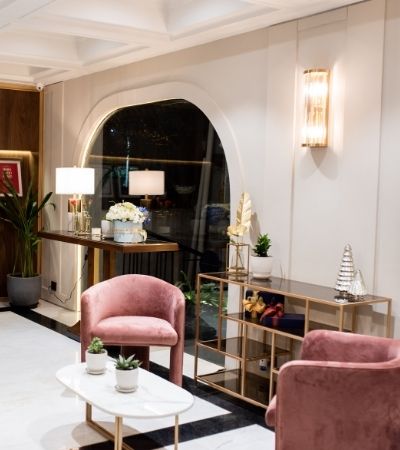 Our Stores
We plan to expand Labonel nationally and internationally in the future. Currently, we have stores sprawling in Southern cities Hyderabad, Vijayawada & Bangalore. We make sure that with this expansion, the spirit of the brand remains intact & we sustain consistency in our products. New items are introduced carefully to ensure all branches introduce them simultaneously and with the same consistent quality and standards.
Our Stores