Guidelines for Ordering & Consumption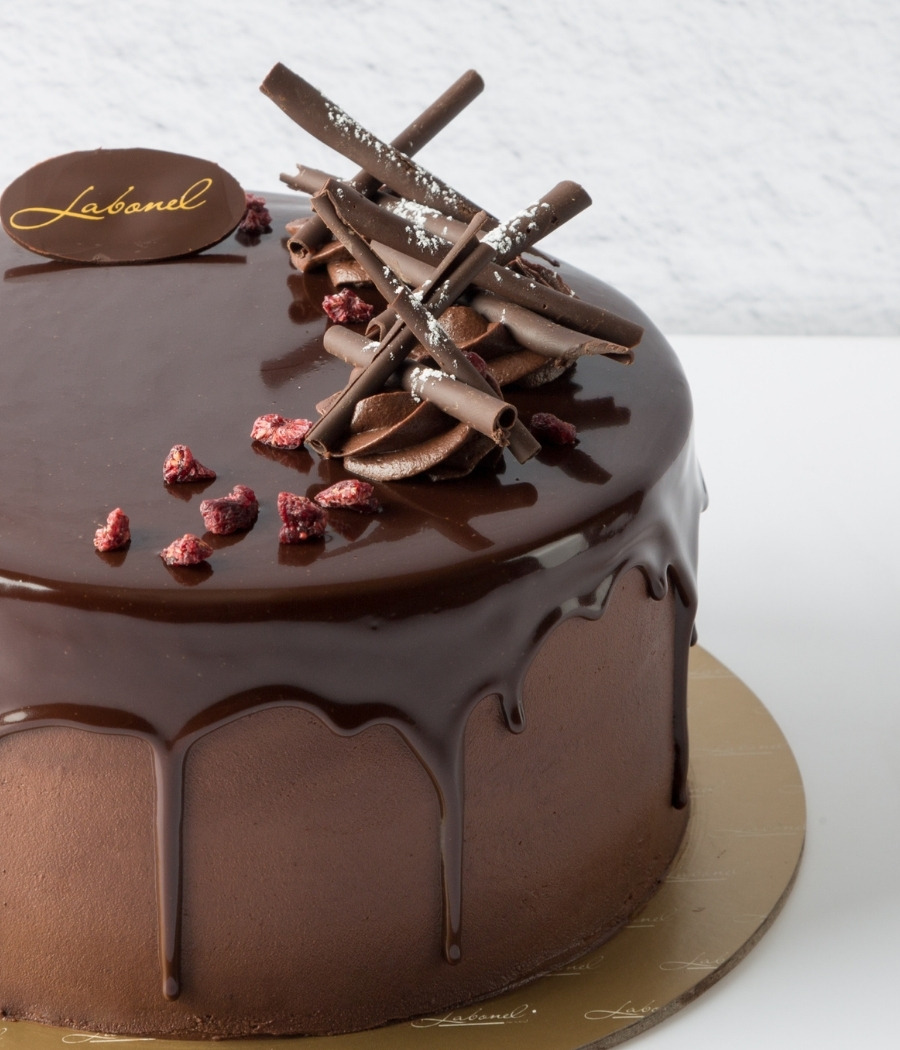 For your assistance and better consumption, please note the below guidelines, before placing an order.
All our cakes are round, with the exception of the 3 kg cake, which is a 9×9 inch square, serving approximately 40 people.
Our focus is on diameter and servings of the cake or gateau but for your convenience, we refer to our sizes in kgs, which are as listed below.
1kg cake – 7 inch diameter – serves 10-12 people
1.5 kg cake – 8 inch diameter – serves 12-15 people
2 kg cake – 9 inch diameter – serves 20 -25 people
Please note that the weight of each cake is more than the relative weight specified.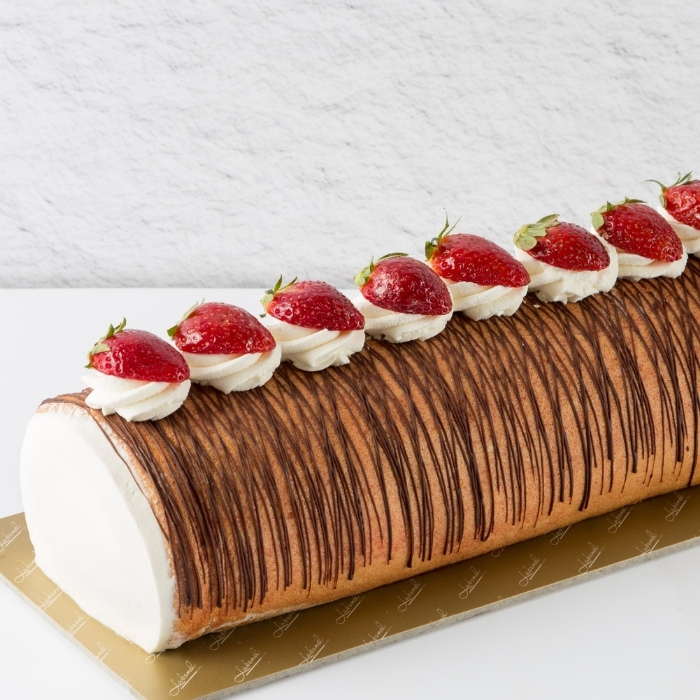 All Roulades also referred to as Rolls, are standard in size and serve up to 10 – 12 people.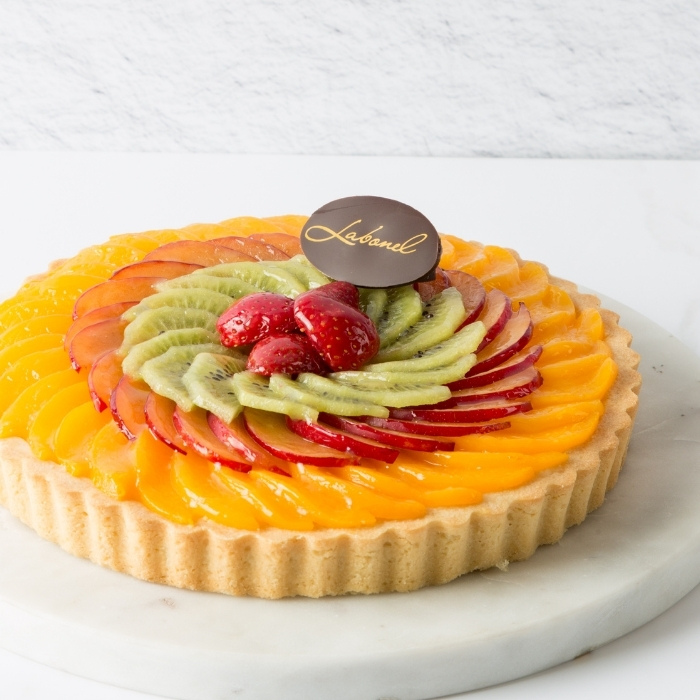 All Tarts are made in a 7 inch or 9-inch tart tin. We also take orders for individual mini tarts, which are available by the dozen.
For specified gluten-free cakes, white flour is substituted with ragi flour.
For optimum flavour, we request you to serve the cake at the right temperature. With the weather conditions in mind, please keep all cakes with icing/frosting and/or cream, refrigerated. Where room temperature is specified, remove the cake from the fridge, 1-2 hours prior to serving.
The right equipment ensures the right results. Slice the cake using a sharp thin knife and transfer it with the help of a cake server onto the plate, with ease