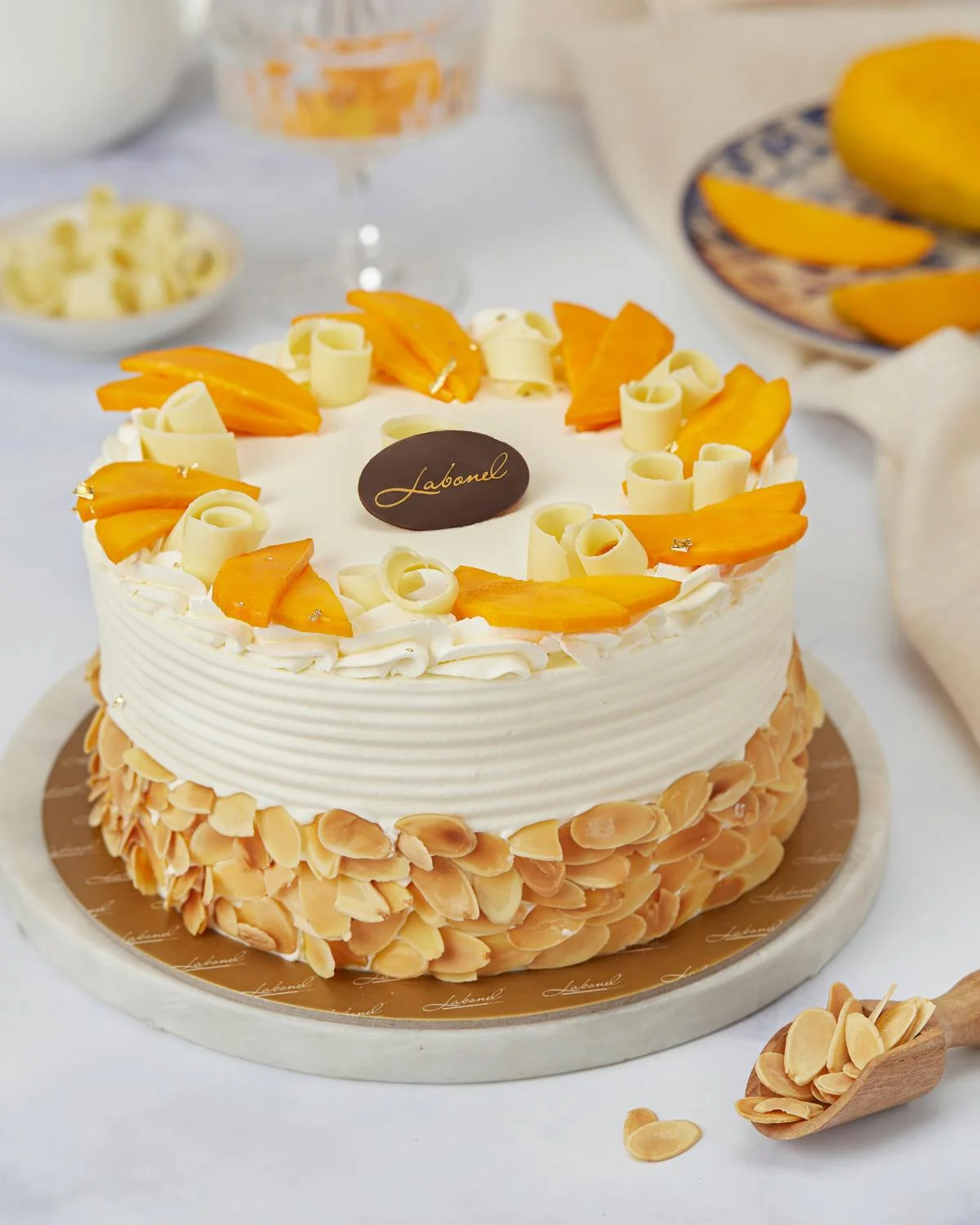 Mango Gateaux
AN EXQUISITE DESSERT WITH LAYERS OF SOFT SPONGE CAKE, FRESH MANGO, AND RICH CREAM; A TRUE INDULGENCE.
Order Online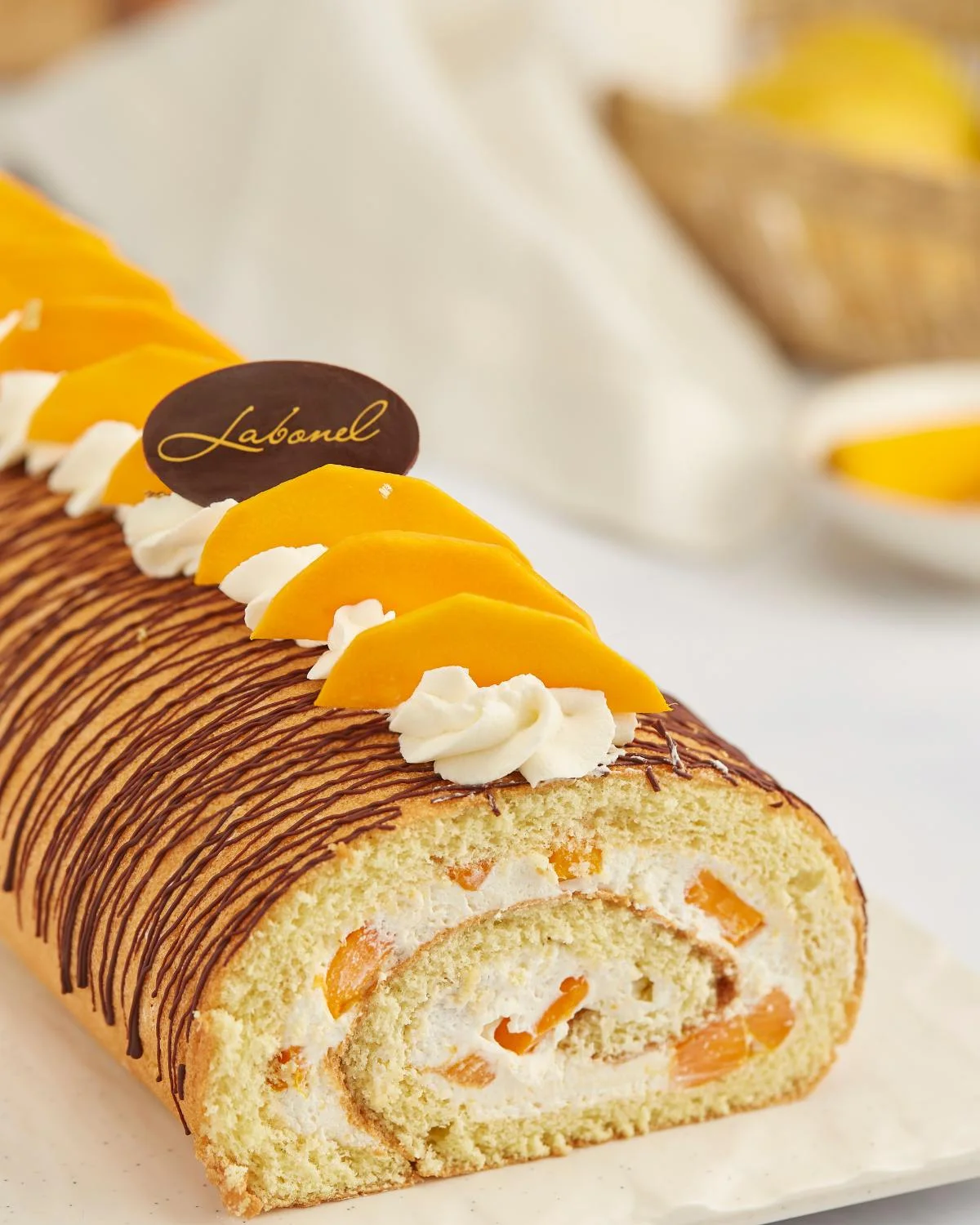 Mango Roulade
A LIGHT, AIRY SPONGE CAKE ROLLED WITH A SWEET CREAM FILLING AND FRESH, DICED MANGOES; A SUMMER DELIGHT.
Order Online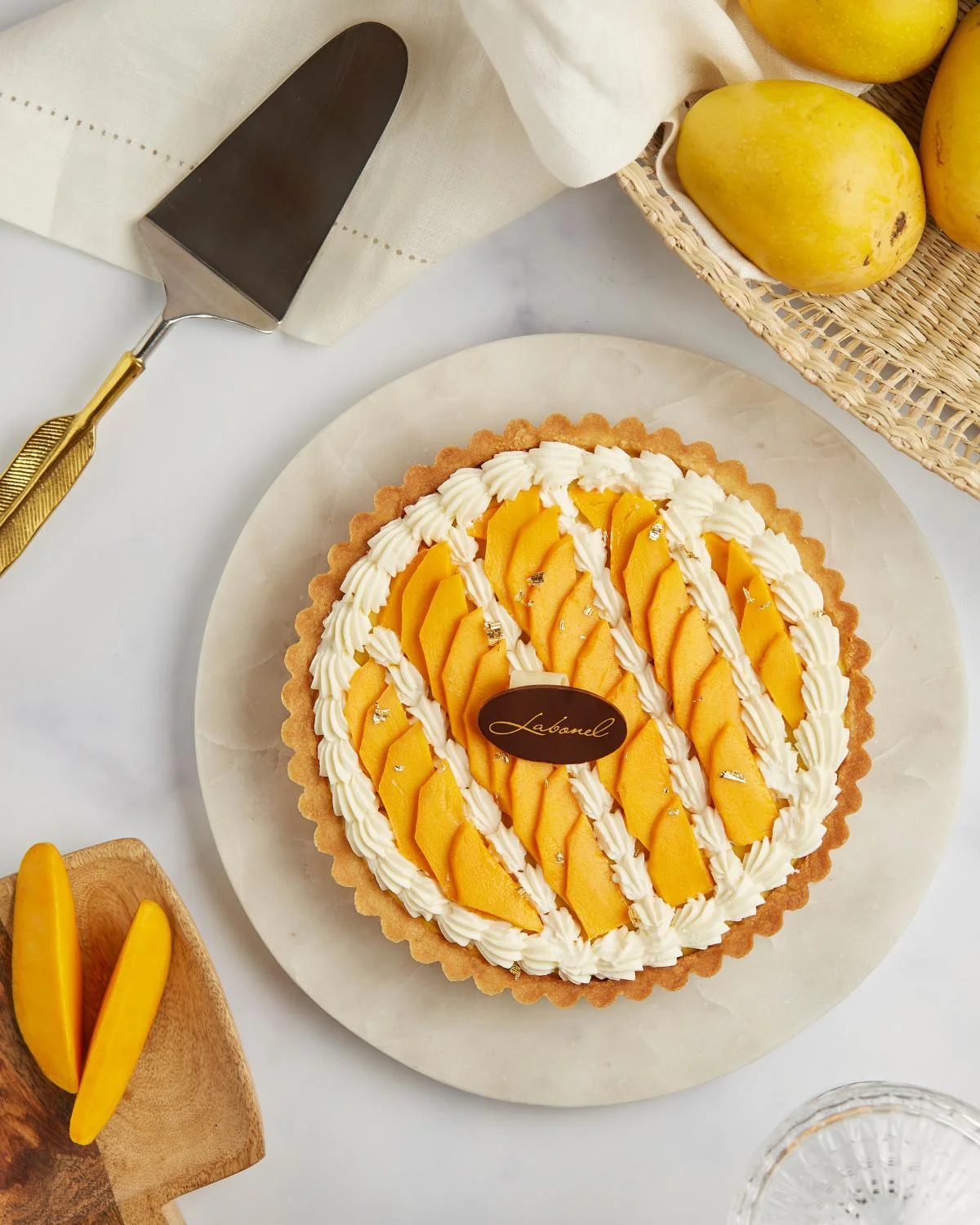 Mango Tart
ELEGANT, SUMPTUOUS DESSERT WITH CRISP BUTTERY CRUST, MANGO FLAVOURED CREME PATISSERIE FILLING AND TOPPED WITH JUICY MANGOES; A WORK OF ART FOR THE DISCERNING PALATE.
Order Online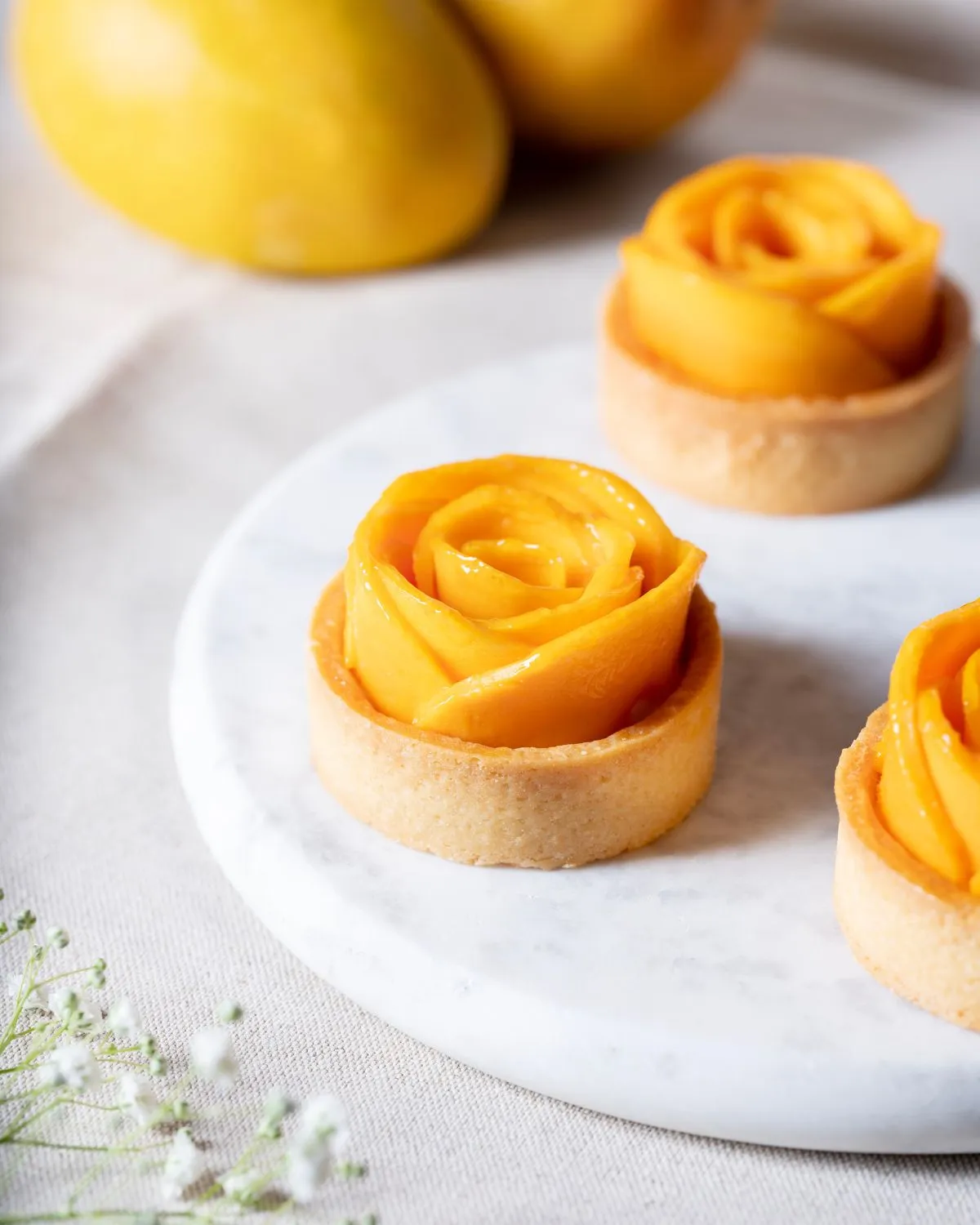 Mini Mango Tarts
BEAUTIFULLY ADORNED WITH ROSE SHAPED MANGO PETALS, EACH BOX OF 5 MINI TARTS, COMES WITH A BUTTERY CRUST AND A SMOOTH CUSTARD FILLING; A DIVINE TREAT!
Order Online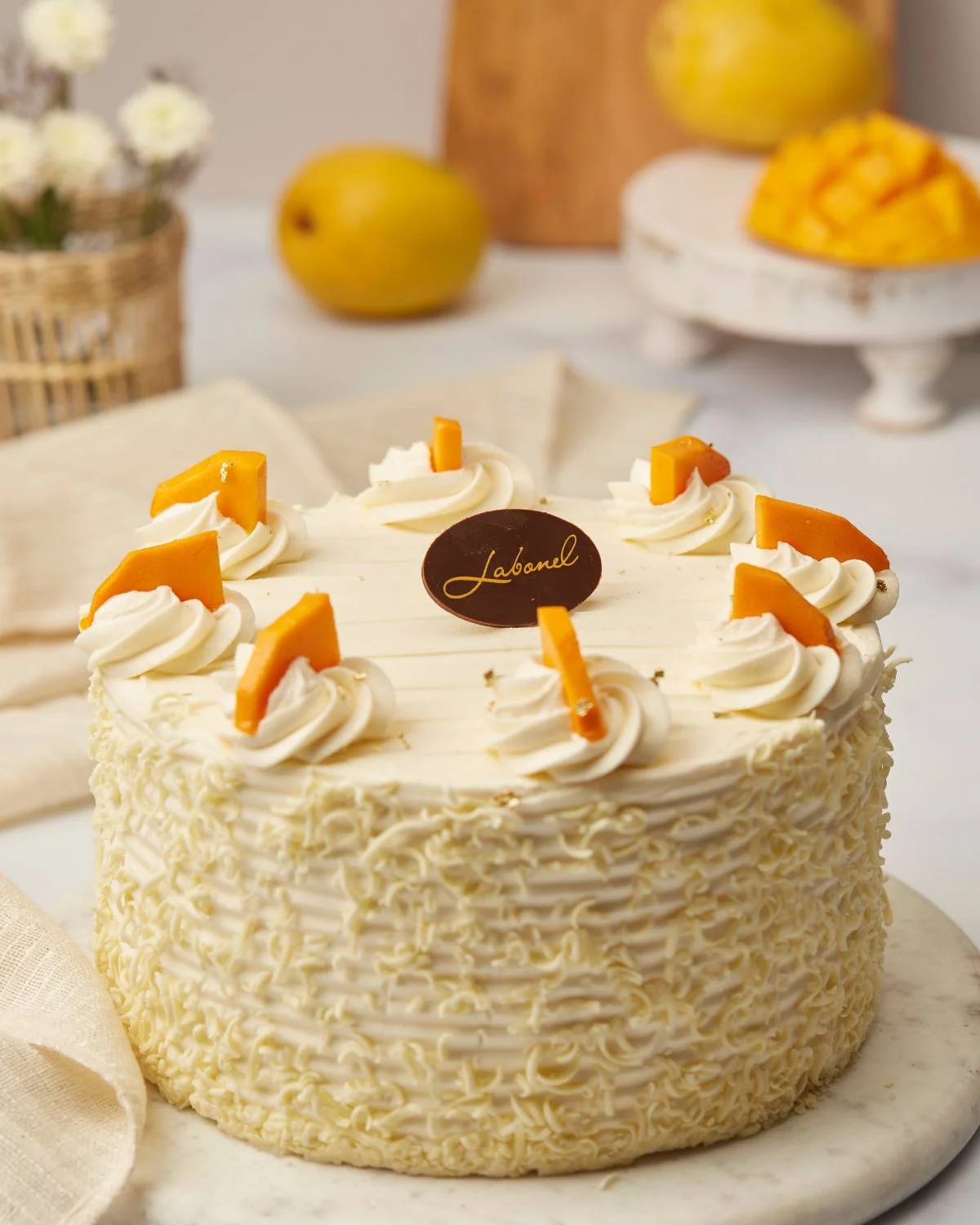 Vanilla Fudge Cake with Mango
A LIGHT AND MOIST VANILLA FUDGE CAKE INFUSED WITH TROPICAL SWEETNESS OF MANGO – A HEAVENLY COMBINATION OF FLAVORS IN EVERY BITE!
Order Online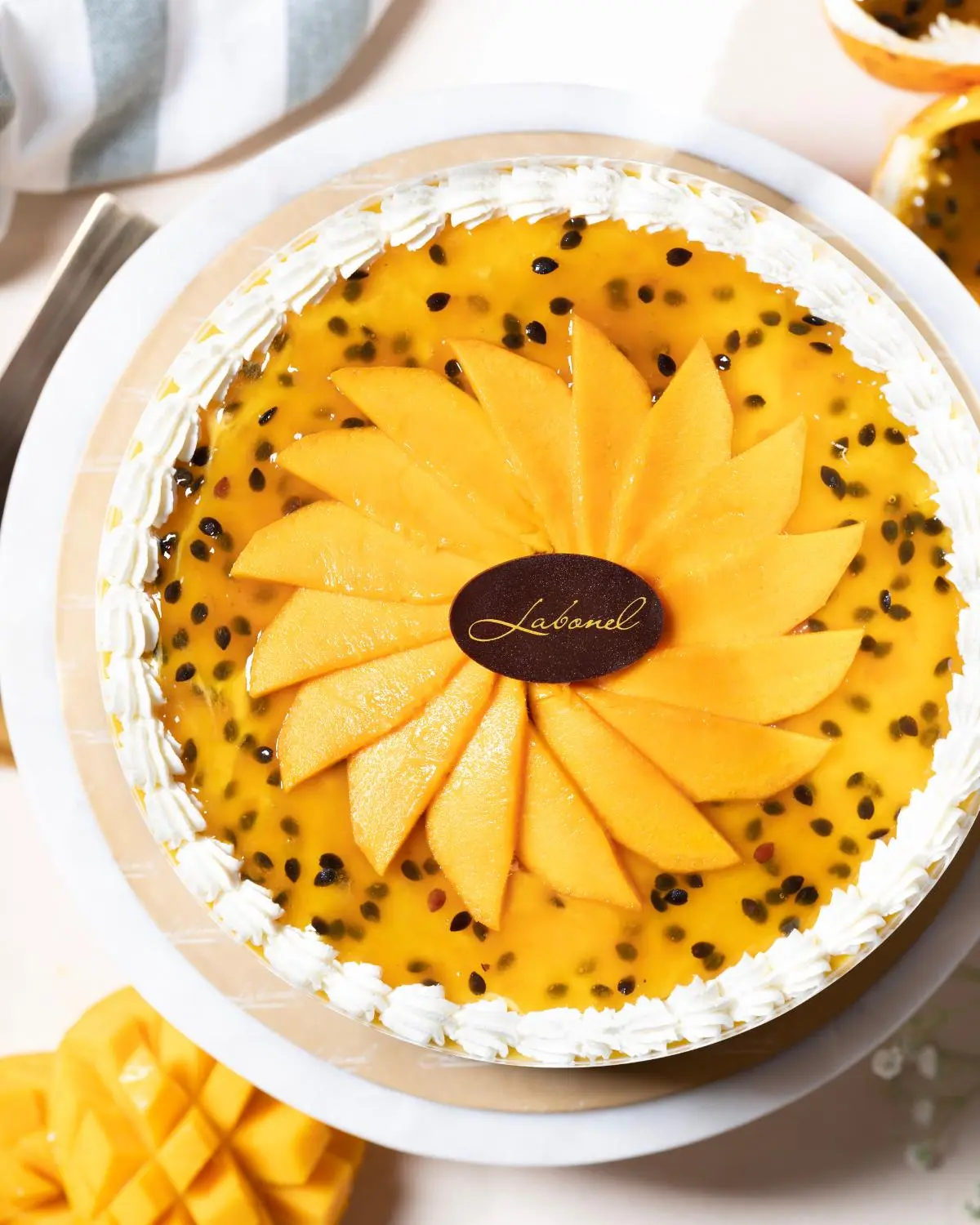 Mango & Passionfruit Cheesecake
HEAVENLY BLEND OF MANGO AND PASSIONFRUIT IN OUR LUSCIOUS CHEESECAKE. CREAMY AND TANGY TROPICAL FLAVOURS COME TOGETHER IN A SLICE OF PURE INDULGENCE.
Order Online